Useful tools
AutoHotkey

Fast scriptable desktop automation with hotkeys. This tool is useful for performing repetitive tasks, which resulted in less error and less mistakes
SyncBackFree

Windows backup and synchronization program. Easy to use and setup.
Inkscape

A Free vector graphics software. Use Inkscape to create a wide variety of graphics such as illustrations, icons, logos, diagrams, maps and web graphics
Notepad++

Notepad++ is a free source code editor. Many used it as a Notepad replacement
Truecrypt

Free open-source disk encryption software.
7-Zip

7-Zip is a free file archiver with a high compression ratio. You can unzip most zipped files with this tool.
GIMP

GIMP is a freely distributed raster graphics software for tasks such as photo retouching, image composition and image authoring.
FileZilla

FileZilla is a free FTP solution for transferring files over the Internet
CDBurnerXP

CDBurnerXP is a free application to burn CDs and DVDs, including Blu-Ray and HD-DVDs.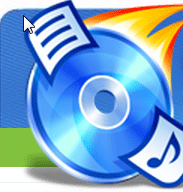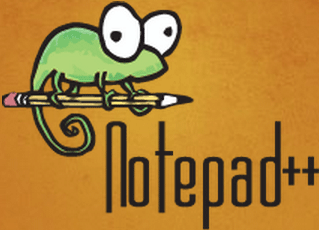 I have tried below free tools and find it very useful. Please try it for yourself